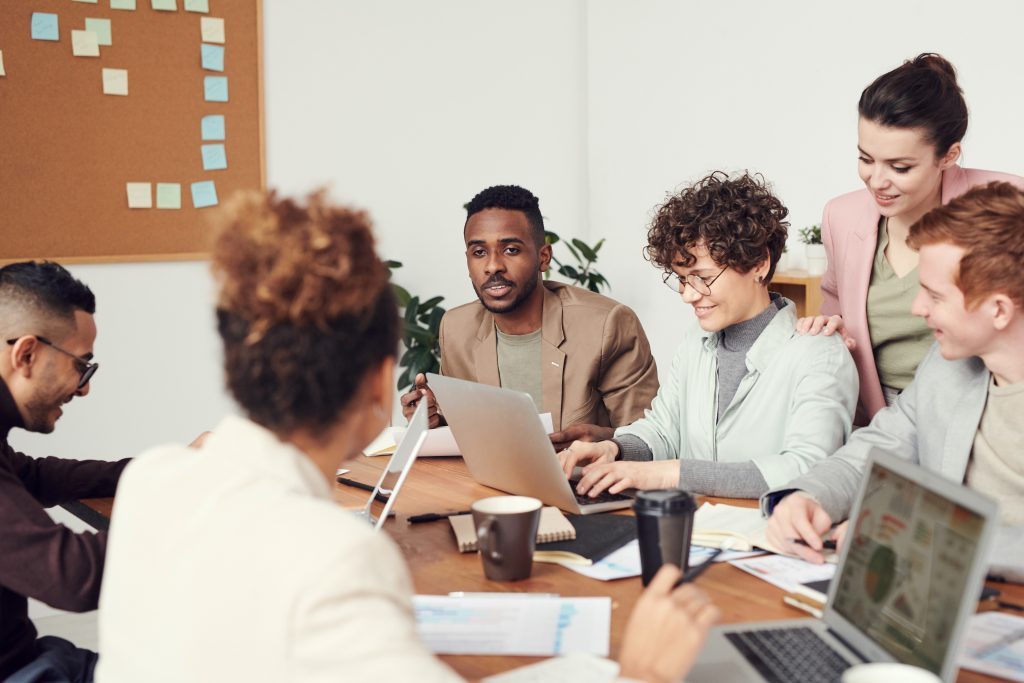 IAM Consultants and System Integrators
In most successful organizations, leaders and decision makers are focused on running their business and may not have the time or resources to effectively plan and manage a detailed identity and access management (IAM) project or execute on a strategy. Even if a firm has a dedicated IAM specialist on staff, gathering broader input is the best strategy. This has paved the way for a new offering in the security market: IAM consultants and system integrators.
Identity and Access Management consultants specialize in the business of identity and have expertise in both strategy and implementation across many of today's leading platforms (Okta, JumpCloud…etc). That could be designing a detailed IAM strategy or transition, a fresh implementation, migration from one platform to another, product adoption of a current IAM platform to realize the full value or simply a monthly alignment. While in-house employees may be stretched thin with their regular duties, IAM consultants can help companies focus, improve, and advance their Identity and Access Management strategy with confidence.
Dedicated IAM consultants and system integrators are also up to date on best-in-class vendors, best practices, latest attack vectors and solutions, and can help organizations make informed decisions about things like cloud vs. on-premises platforms, directory services, MDM solutions, native integrations, API capabilities and identity as a service (IDaaS). Additionally, IAM consultants can act as objective experts, asking questions and surface problems that managers may not be able to, and facilitating open communication to improve project success rates and encourage change and improvement. This holistic approach is how today's top organizations stay secure and mitigate the pain of over complicated environments.
Every Business is Different, Therefore, So Should The Approach
Answers to a boiler-plate questionnaire aren't going to give an Identity and Access Management consultant what they need to deliver a comprehensive IAM strategy. They need to go beyond standard technical questions with analysis of the organization's needs and business drivers. The process has to be hands-on and tailored to the environment.
At ElephantHop we customize our methodology and deliverables to best meet the needs of our customers. Our IAM consultants and system integrators follow a 5-step approach: 1) Question/Answer Evaluation 2) Planning/Roadmap 3) Alignment. 4) Go! 5) Review. This approach is carried out by the same expert consultants who do the analysis, deliver the strategy and roadmap, and even carry out the integration and champion the ongoing professional services. They are teamed up with project managers and executives on our side to make sure the process is seamless and the engagement is cost-effective. Our goal is to help our customers design successful, ROI driven solutions that are on-time and on-budget, and we deliver this through our company values: trust, integrity and dedication.
If you are interested in a FREE consultation and speaking to one of our IAM experts and executive team members about developing your IAM strategy you can contact us HERE.